Details
Alexis Belon [dot] come is a lifestyle blog based in New York City specializing in art, fashion, and writing through self discovery. With over 3,000 page views daily, (and rapidly growing) I'm ready to collaborate with sponsors who are a good fit, whether experienced or just starting out.
Statistics
3,196 Daily Visits
5,481 Pageviews
00:02:07 Avg. Time on Site
59.86% % New Visits
Advertisements
As of now, AlexisBelon.com offers image ads in the sizes shown below. Ads will run for a 30-day period on the sidebar on my blogroll. All businesses are welcome but only sponsors that reflect my sites interest will be considered. Email alexisbelon@gmail.com for my current rates.
Sizes – 217×218 | 217×111  |106×106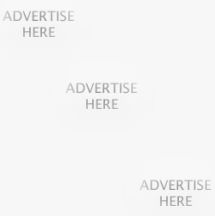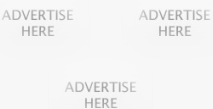 Contests / Giveaways
Hosting giveaways is one of my favorite ways to promote a business. If you have a product you want to get recognized, a contest is a sure-fire way of getting that attention. You decide the rules and length of the giveaway and I will promote the items in an entry. Contestants have the opportunity to enter the giveaway through the comments and a winner will be randomly selected.
Reviews
Product reviews is a great way of gaining exposure and gives me the opportunity to try and share new experiences with my readers.
Products To Style
You also have the option to send an item (or more) you'd like me to incorporate in an ensemble which will be worn on an episode of Infinity and Belon (properly credited) and posted on my AlexisBelon.com Any sponsor who opts for 'Products To Style' will also receive free 217×218 ad space on my by sidebar.
Interested in Sponsorship?
If you are interested in sponsoring me by one of the ways listed above, have your own idea, or have a few questions to ask before you make your final decision – please email me at alexisbelon@gmail.com.